2 tags
my right wing lesbian friend explains the lottery...
http://www.robertstories.com/ my pictures in your head only queer blog
3 tags
2 tags
momma's take on her gay son as the world comes to... →
2 tags
the final 40 days on earth, who's the woman in the... →
2 tags
the final forty days of my life →
1 tag
my queer love, goodbye from this world, i breathe... →
1 tag
http://www.robertstories.com/ →
what do norse gods, obituaries and time have to do with new years day?
1 tag
the end of the world, christmas traditions and why... →
1 tag
2 tags
dear louie c.k.
i'll tell you how people really feel about homophobia.  when tracy morgan said he would stab his son in the neck if he came home gay, that wasn't a sigh of relief the crowd was taking.  it was the creation of a space where he's saying it's okay to react that way to a child, now let's all have a good laugh about it.  so until you spend every night for a year crying in...
2 tags
dear queer journal...
I am EXHAUSTED after a hard week of denying children the right to pray in school, ruining marriages, getting god to destroy parts of America, enlisting some gays into the military and sending some money to the only righteous war: Obama's war on religion. Whew, what a week! Next week I am going to do my part stopping people from saying merry christmas. Wish me luck! Where do I ever find the...
2 tags
undetectable
today, that's my superhero name…
1 tag
on gold jockstraps, waiting tables and hysterical... →
Just a little splash.: A postcard to Neil. →
justalittlesplash: So you still haven't written - big surprise - but Wendy says you're doing OK, which is cool. I've been wanting to tell you about this strange guy I met 3 weeks ago. No, we're not fucking, get your mind out of the gutter, perv. He's not even gay, I don't think - in fact, his vibe is kinda weirdly…
7 tags
Out Of The Past: 32 Killed In Horrific Firebombing... →
projectqueer: October is Gay History Month. All throughout the month we'll revisit stories that shed light on lesser-known moments in LGBT history. June 24, 1973 marked a lively summer day at The Upstairs Lounge, a second-floor gay bar in New Orleans' Gay Triangle. The Lounge had just hosted its regular services for the gay-friendly Metropolitan Community Church, after which the bar held...
3 tags
theraptorwalk: After some dramatic and darkened years, I've come to the realization and acceptance that nobody, no single soul will be on the same plain of love with you. Everyone desires a different degree of affection, passion, attention. Love never synchs. It's like trying to dance, you only know the waltz and your partner is flamenco dancing. Yet both might look somewhat picturesque...
7 tags
this is how making history looks: Homosexuality... →
boxcarxo: Wednesday, 11 May 2011 07:30 Lara Ever get tired of people throwing Bible verses at you, and using religion as an excuse for condemning homosexuality? Well, this is something I came across many years ago, and I still laugh every time I read it. On her radio show, Dr Laura…
6 tags
"I love discovering there are people just like me, then realizing they are..."
– me, after eating a huge bacon sandwich and drinking some hemp milk
5 tags
2 tags
The Raptor Walk: Following a pair of lovers, I... →
theraptorwalk: Following a pair of lovers, I made my way to the harbor to see the discharge of the storm and I found that more bodies hand in hand had come to see the spectacle. The river carried unnatural patterns, smooth and rigid greys alternating between waves. Apples were stripped from the trees before they…
2 tags
The Raptor Walk: Vacancy →
theraptorwalk: The rain water smells like vodka. The bones of canopies from St. Anthony's feast are snapping with rain water. He is walking behind me because I've learned to become a fast walker due to my short legs. Besides, it's raining. That's my excuse for trudging through the maze of ancient streets. I…
so i have this little friend with a faux hawk who...
she told me i had to have vision when it comes to what i want to do artistically…i said - "but what if that vision is clouded with transvestites, dwarves, drugs and fucked up things?" she did that thing where i could tell she was laughing inside. "that's your art trying to come out of the fog of reality"
6 tags
My mom and I were hanging out in the kitchen (she...
queer14: and all of a sudden she chuckles and says, "You know your kid is gay when you find this in your purse." Curious, I asked what she'd found. It was this card. 
2 tags
"i can't help but rethink what is acceptable in porn…i'm..."
– that would be me after deleting several reblog sites that seemed to only care about pushing the unattainable dream on my ass
6 tags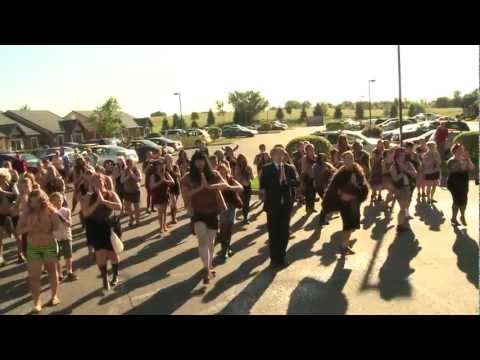 2 tags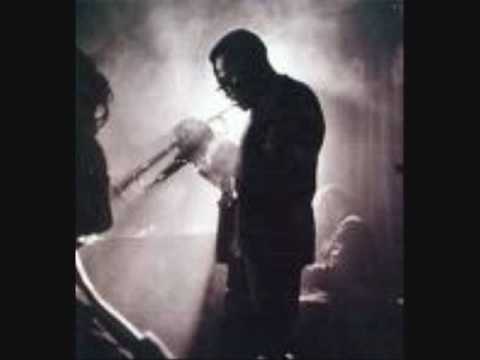 4 tags
4 tags
Please Stop Snarking About Marcus Bachmann's... →
andythenerd: Bachmann is a scumbag because he runs a clinic that offers "reparative therapy' to cure homosexuals… But he's not gay because of how he talks or moves, and suggesting that he is, is a total asshat move that implicitly supports a whole range of shitty messages about masculinity and homosexuality. So stop it. I admit I've been doing it even while knowing why I shouldn't.  So...
Found a pair of Harry Potter glasses in my truck
queerplanet: And myrst thought is "I can't wait to take nudes with them on"
2 tags
Letters for Burning: How About This Novel Idea: →
lettersforburning: I'm going to write a children's book about a group of literary bounty hunters who go after clichés and tired ideas and their archnemesis will be the Archduke of Ancient Aphorisms: EVERYTHING HAPPENS FOR A REASON. It'll be written in the whimsical style of The Phantom Tollbooth and it'll probably…
3 tags
i don't know, i just remember sometime in...
rules for writing
so two years ago i started a novel and wrote this long list of things i 'shouldn't do' when writing a novel",i broke every one of those rules but i love my story so fuck it
"It Gets Weirder"
– stop trying to fit in
Watch
the day I was thrown out of a plane
2 tags
5 tags
Invoked the queer ancestral spirits while dancing...
queerplanet: What did YOU do last night?
5 tags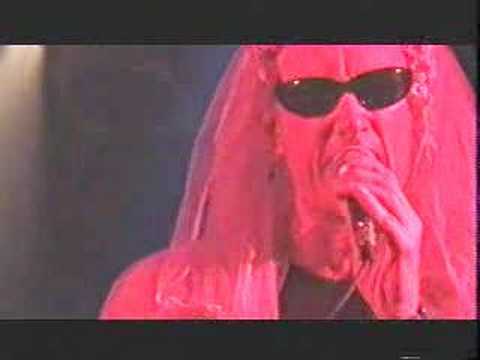 6 tags
3 tags
Watch
queerplanet:   In 1981, AIDS began killing gay men.  A whole generation, along with its writers, artists and thinkers, was nearly obliterated.  All along, new gay men were being born, and growing up, ignorant of the carnage happening around them. This fall, to mark both the 30th anniversary of AIDS and my own 30th birthday, I'm  bringing my new solo performance, "thirtynothing," to Dixon...